Consultants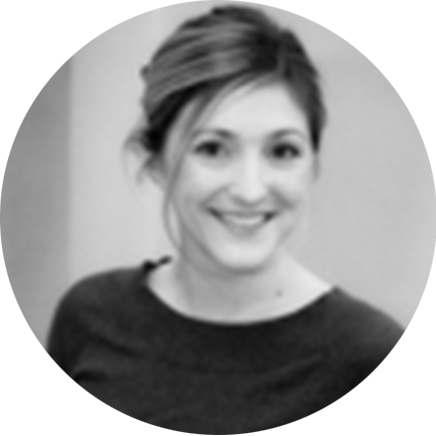 Emily Keightley
Emily Keightley is a Professor of Media and Memory Studies at the Department of Social Sciences of the Loughborough University. Emily's main research interest is memory, time and its mediation in everyday life. She is particularly concerned with the role of media in the relationship between individual, social and cultural memory.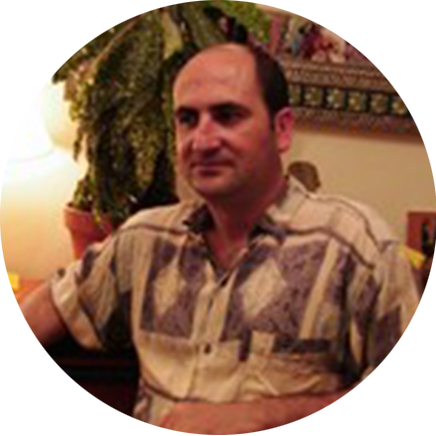 Francisco J. Ferrándiz
Francisco J. Ferrándiz is Associate of the Center of Humanities and Social Sciences (CCHS) at the Spanish National Research Council (CSIC). His research in the anthropology of the body, violence and social memory encompasses two main ethnographic objects: the spiritist cult of María Lionza in Venezuela and, since 2003, the politics of memory in contemporary Spain, through the analysis of the current process of exhumation of mass graves dating from the Civil War.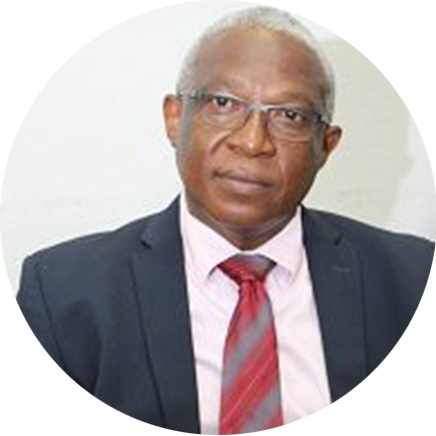 Leopoldo Amado
PhD. in Contemporary History by the University of Lisbon. He was Director-General of INEP - Instituto Nacional de Estudos e Pesquisas da Guiné‑Bissau and is currently the ECOWAS' Commissary the for the Education, Science and Culture. Among others works, Leopoldo published Guerra Colonial e Guerra de Libertação Nacional: O caso da Guiné‑Bissau, (edições do IPAD, Lisboa, 2012). He was consultant of CROME until his death, in January 2021.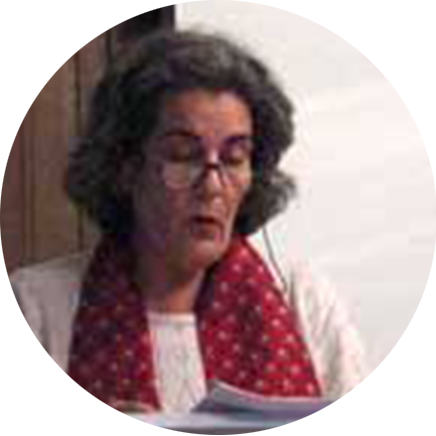 Maria da Conceição Neto
PhD. in African History by the SOAS (University of London) and Professor at the Universidade Agostinho Neto. Her research work focuses on the history of Angola during the 20th century (colonial period), particularly on processes involving social changes, urbanization and anti-colonial struggles. From 2010 to 2015 she was historical advisor in the project "Angola – Nos Trilhos da Independência" of the Associação Tchiweka de Documentação.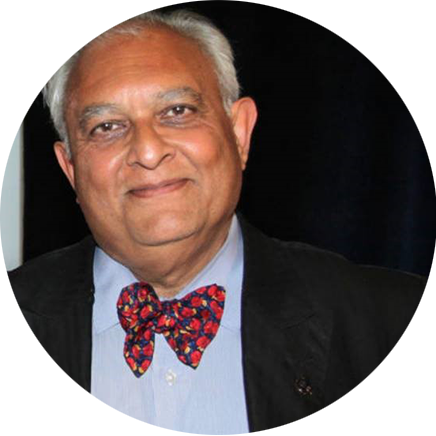 Mustafah Dhada
Professor of Africa and Middle East History at the California State University and Associate Researcher at CES. His research focuses on Portuguese colonial history in Africa. He is the author of Warriors at Work: How Guinea was really set free (Niwot: University of Colorado Press, 1993) and of O Massacre Português de Wiriamu, (edited by Bloomsbury and Tinta da China, 2016).